We develop and produce seating and tables designed to offer a healthy comfort, excellent aesthetics, and perfect functionality. On top of this, our wide range of products are complemented by our "Solutions" with regard to Fire Prevention, Hygiene and Reduced Mobility. These are technically consummate seating series that, through their specific properties, provide efficient and practical solutions targeted at specific problems.
Fire prevention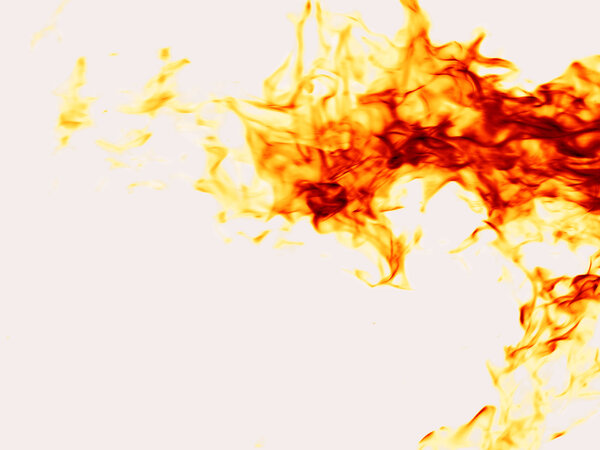 Public buildings, such as hospitals, nursing homes and office buildings, are subject to stringent preventive building measures, including the requirement to keep the lobbies, waiting areas as well as corridors serving as escape routes in case of fire, free from any fire load. Standard-issue, flammable wooden-frame and upholstered seating are therefore not suited for these areas due to the heavy smoke development in case of fire. Thanks to the Kusch+Co Fire Prevention Concept, these much-frequented areas can be furnished with design-oriented as well as comfortable seating. For this purpose, a close-fitting, flexible fabric is incorporated in the upholstered pad between the foam and the upholstery cover. This special fabric – called flamline – is nonflammable, heavy-duty even in direct contact with fire and A2 nonflammable according to DIN 4102 as approved by the building authorities.This compound consisting of upholstery foam, nonflammable fabric and fabric meet all the requirements of the classification DIN 66084 P-a – the paper pillow test. The wooden parts are treated with a UV-curing, environmentally harmless water-based lacquer, and therefore, in compliance with DIN EN 13501 B s2 D0, graded low flammability. The development of potentially life-threatening amounts of smoke is prevented when the furniture features this concept.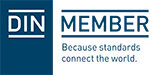 DIN-member since February 2021, counsel in the DIN standards committee NA 062-05-43 GA Joint Working Group NMP/NHM, Fire Behaviour of textiles as well as textile and upholstery compounds.
Hygiene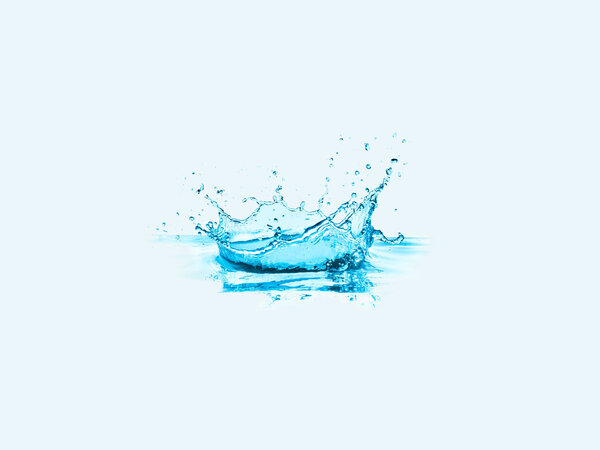 As a result of the growing mobility and the trend towards globalization, the risk of spreading nosocomial infections and as such highly infectious diseases in public and much-frequented environments is on the rise. Many infections might have been prevented through hygiene-safe furniture and measures in hospitals, residential care and nursing homes, in lobbies, canteens and many other meeting points. Possible risks include open-pored wooden surfaces, grooves, spots that are inaccessible for wipe disinfection, non-removable upholstered pads or unsuited fabrics which are susceptible to a multitude of germs. The seating and tables from the kuschmed® Hygienic-Line make a positive contribution to the overall hygiene: these products provide a highly unfavourable breeding ground for bacteria, germs and mildew. For this purpose, all wooden, plastic and metal surfaces are pore-free, and some even contain antibacterial agents. On top of this, the removable upholstered pads are impervious to liquids as well as to germs; minimise the spread of germs among persons in fragile health, patients, visitors and employees; at the same time, they offer a skin-friendly comfort and are characterized by a modern design.
Reduced mobility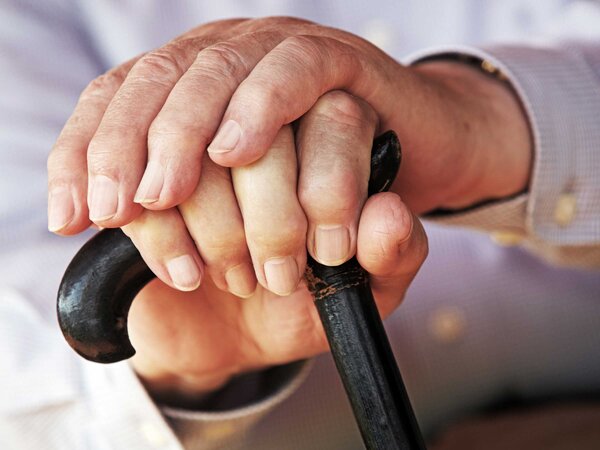 People, suffering from reduced mobility for a wide variety of reasons, have to cope with many different challenges in their environment. Especially senior citizens, pregnant women, as well as very small, tall or corpulent persons, not forgetting persons with an individual disability, often have difficulties to take a seat and even more so to subsequently get up. These problems mainly originate from the dimensions of seating, as width and height are usually standardized. Or the seating provides insufficient support. For this reason, Kusch+Co has selected a range of series that are available in a variety of different seat heights as standard, with reinforced armrests, or inclined upholstered pads. They have even more bespoke solutions for orthopaedic wards, capable of carrying a body weight between 150 and 300 kilograms. Special attention is given to the seating geared towards the market segment Travel : most bench series come with the standard option to incorporate resp. retrofit PRM-seats or table tops at a bespoke height. As a result, these variations meet the specific requirements and wishes of all passengers and travelers with a disability – in compliance with the EU regulations on PRM equipment for all airline passengers (PRM = persons with reduced mobility).
Mission statement quality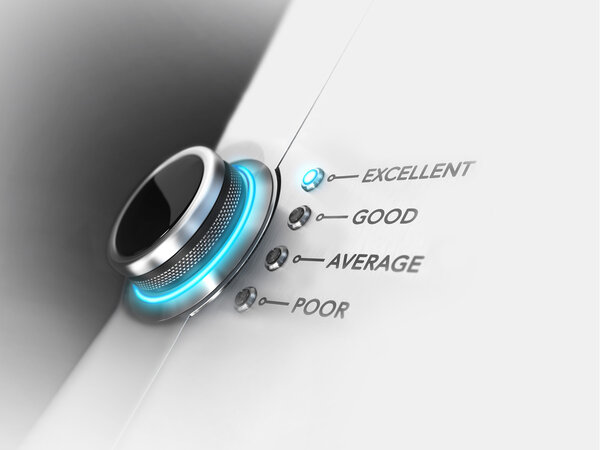 Customers buying seating by Kusch+Co set high value on designer products of time-less beauty, and most of all on premium quality. We wish to do better and voluntarily raise the bar: that is why our products have to live up to our much stricter in-house quality standards. Each and every chair, armchair or table manu factured by Kusch+Co not only has to comply with the statutory standards and regulations, it has to live up to the mission statement of our corporate philosophy: "Quality is irreplaceable."Our objective is to have each Kusch+Co product to come up to this mission statement. That is why our products consistently outperform the requirements of the normative standards.
Interior design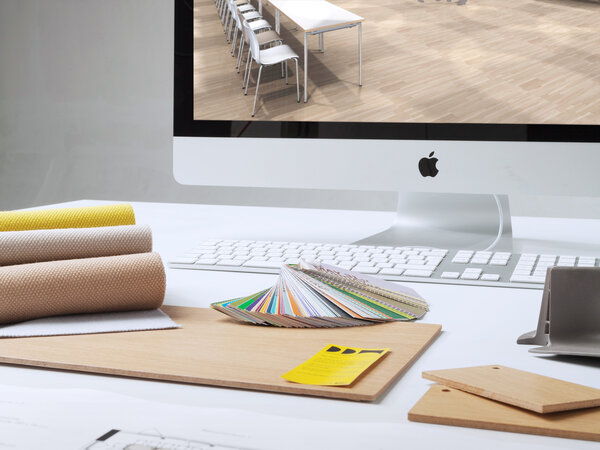 Rooms are characterised by their atmosphere and their identity – the layout therefore has a special importance. Accordingly, the related discipline, interior design, is so much more than just an addendum to architecture. The selection as well as the use of appropriate seating is inextricably linked with this discipline. That is why Kusch+Co provides professional interior planning services. In addition to our extensive range of seating series, the company-own interior designers – whether commissioned by our sales consultants or acting as a competent partner for our sales partners – work out individual seating configuration or even entire interior design concepts. Ranging from upmarket office environments, seminar and lecture rooms, canteens and cafeterias, lobbies, reception and waiting areas all the way to patient and surgery rooms – we can provide detailed furniture layouts as well as realistic 3D visualisations. Next to our versatile product solutions, we possess specialized know-how with regard to the requirements to hygiene and fire prevention in contract environments, or with regard to interior design guidelines for workplaces. Our services encompass colour and material suggestions for furniture all the way to entire colour and material concepts for rooms or even entire buildings.
If you have further questions or require more information, feel free to contact our Helpdesk Solutions!

T +49 2984 300-333
Sichere E-Mail