Welcome to our team. We are an international medium-sized family company. With our contract seating, we inspire architects all over the world. Our products are first choice for many prestigious, architectural projects. Yet, within our family company, everyone knows everyone. Our horizontal hierarchy encourages personal interaction for a fast decision-making process. Everybody contributes to the company's success. Our work is characterized by team spirit and a feeling of togetherness.
Our team is now complete. We currently have no vacancies. Be sure to check our job advertisements regularly.
Kusch+Co GmbH
P.O. Box 1151
59965 Hallenberg
Germany
Ramona Weller
T +49 2984 300-184
F +49 2984 3004-184
Sichere E-Mail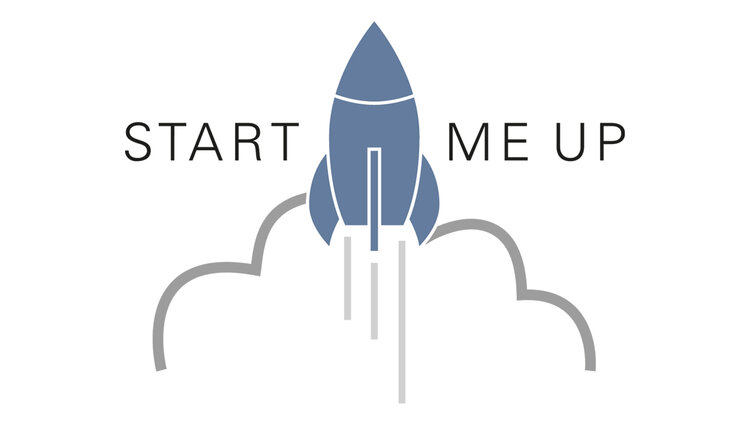 Apprenticeship. Our broad spectrum of vocational training in modern professions, such as production, engineering, IT or administration, opens up interesting career prospects for the young generation. Apart from the traditional technical and commercial professions, we are a provider of practical apprenticeship training as part of the dual education system. We offer an exciting and diversified learning environment to reliable, dynamic and highly motivated students with team spirit.
Are you interested in an apprenticeship or a dual education? We are looking forward to your application.
Attention:
Every year, we have many apprenticeships on offer, though not for every profession. Feel free to contact our Human Resources Department for more information.
Kusch+Co GmbH
P.O. Box 1151
59965 Hallenberg
Germany
Ramona Weller
T +49 2984 300-184
F +49 2984 3004-184
Sichere E-Mail