We take great pride in having gained over 80 years of knowhow in developing and manufacturing market-oriented seating and interior design solutions. We are always on the lookout for new ways to improve ourselves, and we proceed with precision, boldness and mindfulness towards all customers who rely on us for bespoke and innovative solutions. High quality is in our blood – we live and breathe our corporate motto – be it with regard to the R&D of our furniture, to the responsible management of the company or to the respectful relationship and communication with our staff and partners. These achievements are only made possible thanks to the people who share our passion for a future-oriented design of our living spaces.
Tradition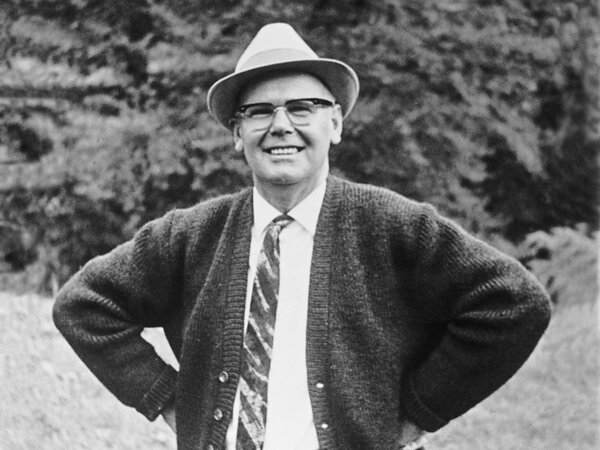 Man's natural ability to sit is unique and inimitable – the same goes for our passion! We at Kusch+Co, develop, create and manufacture individual seating and interior design solutions. Our daily motivation is to cater to the wishes and requirements of every single user; after all, it is for them that we go the extra mile and take on new challenges.
The history of Kusch+Co, which is inextricably linked with the town of Hallenberg, is the bedrock and the pride of our company: in 1939, Ernst Kusch established here the "Manufaktur Holzindustrie E. Kusch & Co. KG, better known under its brand name "Sauerland Stabil". Right from the start, he pursued the long-term goal to assume an entrepreneurial as well as corporate responsibility towards the customers, partners, staff members and the environment. Committed to his father's values and principles, Dieter Kusch joined the General Management in 1963, and became the CEO only six years later. Following the untimely death of her brother Andreas, Ricarda Kusch has been at the helm of the company since 2006. And now, integrated into the Nowy Styl Group, we carry on the tradition-steeped family philosophy. Though we have grown to become a globally operating company, we stay true to our roots. That is why our headquarters is still located in our home town of Hallenberg.
Here in the Sauerland region, we laid the cornerstone for our success: Programm 100 – our "original" chair. Boasting a well-thought-out construction, it was the first industrially produced chair by our company. Neither the company's founder Ernst Kusch nor his successors relied on this best-seller. Ever since, they have been tirelessly developing new seating series, and reinventing the way we sit. Our ultimate goal, now and then, is to design aesthetically appealing as well as highly functional, technically sophisticated seating and table series that can be tailored to personal and individual requirements. In short: we create solutions with a soul!
In order to realise this vision, we are committed to a respectful communication and interaction with each other and to our corporate values : we listen attentively to our customers and to all our current and future users; we carefully examine the actual room layout and work out in close co-operation user-focused seating and room concepts. For this reason, we usually start where others give up. We constantly look for creative, bold solutions tailored to individual requirements. With precision and a keen eye for detail, we create well-thought-out products and solutions – not afraid to ask ourselves uncomfortable questions. The results speak for themselves: for more than 80 years, we successfully handled every challenge, and will continue to find new answers for a wide range of requirements as well as for the ever-changing living and working environments.
Corporate values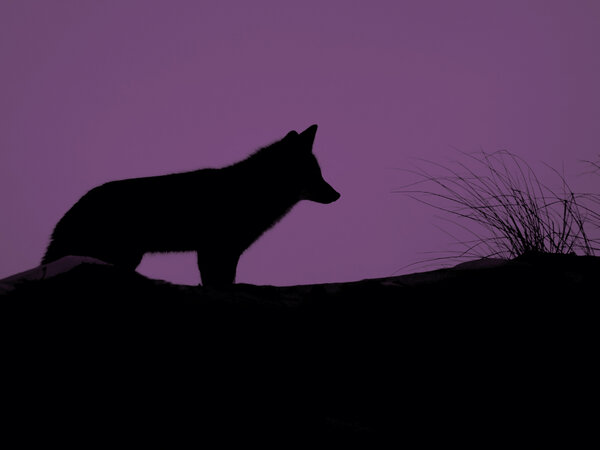 Precise, bold, mindful – these values form the bedrock for all our actions and decisions. Precise in everything we do, with great accuracy and a clear focus. Bold to take on nearly impossible missions and challenges, to explore new creative avenues, and at the same time, to remain mindful, to listen to each other and to cater to the individual wishes of our customers with the aim of presenting the best possible solution.
Quality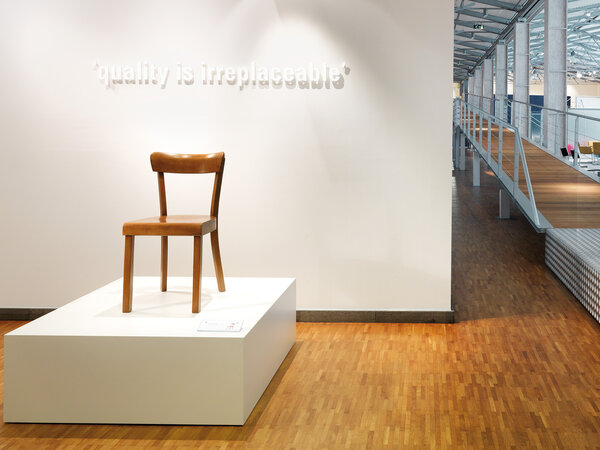 "Quality is irreplaceable". This guiding principle, coined by the company's founder Ernst Kusch, is deeply rooted in our corporate policy. This mission statement runs throughout all processes and divisions – starting with design and the production all the way to the general management and organisation: we take pride in our high level of expertise in producing upmarket seating and tables, characterised by an appealing design and geared towards the individual requirements of contract environments.